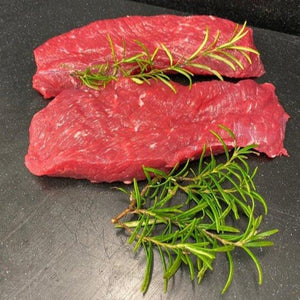 RP Meats highly skilled butchers used the forequater cuts of the cow for our hand cut  braising steaks.
Ideal on those dark cold winter nights for the perfect slow braised / casserole .
Cooked slowly over several hours, these braised steaks are amazingly tender and sumptuous.
Packed full of rich tastes and flavours 
A perfect wholesome meaty meal for the heartiest soul .