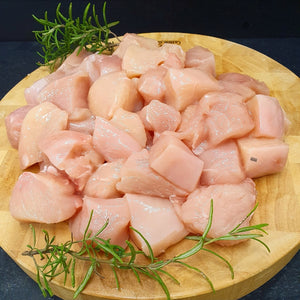 Another great chicken winner winner dinner from RP Meats Butchers.
With such a huge variety of meal options using this natural protein packed meat. 
From chicken korma curry, to Oriental stir fry or chicken and chorizo jambalaya. 
What about making your very own Coronation Pies ?
A great  meaty ingredient in any meal choice.